I get it, its hard to find meaningful and unique gifts for loved ones.  With that in mind, I designed two truly special necklaces celebrating our beautiful and wild British Columbia. What makes these newly released necklaces especially unique is the Beetle Pine wood they're made from, which comes from right here in British Columbia - Vernon to be exact!
Beetle Pine is caused by pines beetle attacking pine forests, which has led to millions of acres of dead pine trees throughout the Western United States and Canada. Purchasing a Beetle Kill Pine item allows these trees to not go to waste and supports our local BC forests.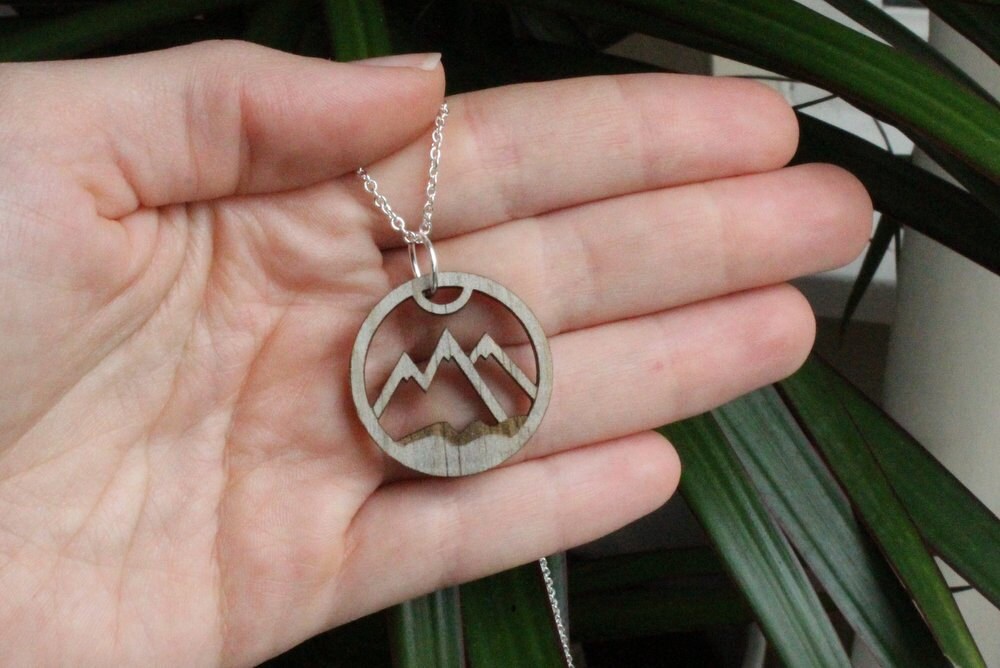 Perfect for the nature lover, hiker, skier, or just plain proud Vancouverite on your list. The North Shore Mountains pendant necklace is made with Beetle Pine, making it a meaningful gift sure to leave a big impression.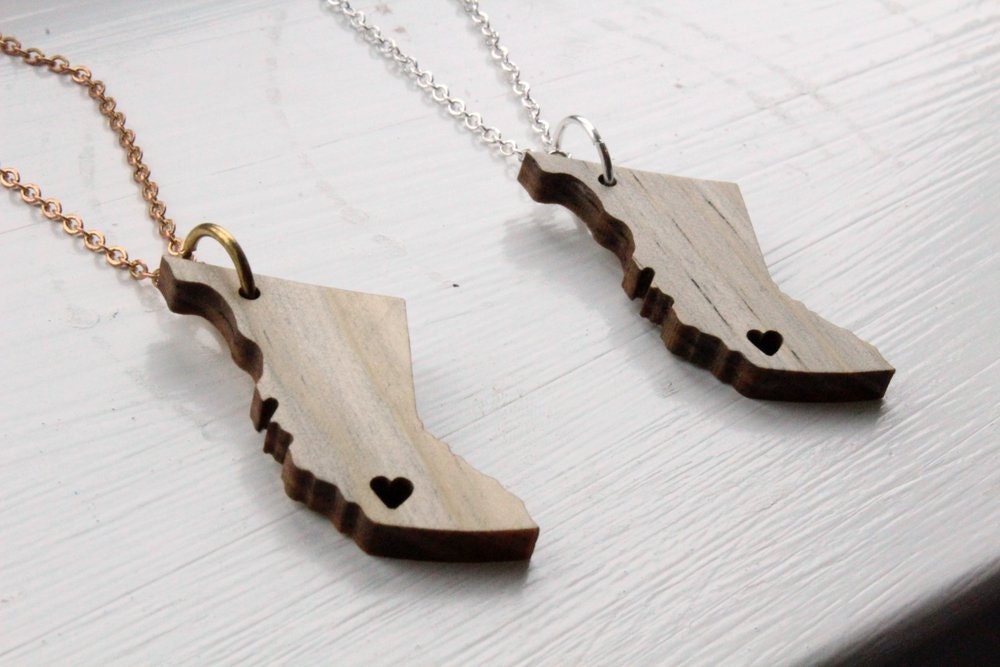 Do you know someone who's heart is in BC? With this BC shaped pendant you can give a real piece of British Columbia - made with Beetle Pine sourced from Vernon, BC. Not only is this a stylish addition to any wardrobe, it also supports local BC pine forests by not letting forests devastated by the pine beetle to go to waste.
I'm so excited to share these new designs and I hope you love them as much as I do! British Columbia is one of the most beautiful places on earth, and I hope these pieces capture a small snapshot of that beauty.